IMPORT & EXPORT PREMIUM FRESH FRUIT
International distribution of fresh first-line products
Import Fresh Fruit we are an import and export company of fresh fruit. With the aim of streamlining the buying and selling processes of agri-food products, our team made up of import and export experts selects the best product and distributes it according to the procedures of each country.
Our valuable alliances and the number of satisfied and consolidated clients throughout our trajectory are proof of our professionalism and excellence. We work with a wide variety of fresh fruit, which is always characterized by its high quality and freshness.
WHY WITH IMPORT FRESH FRUIT?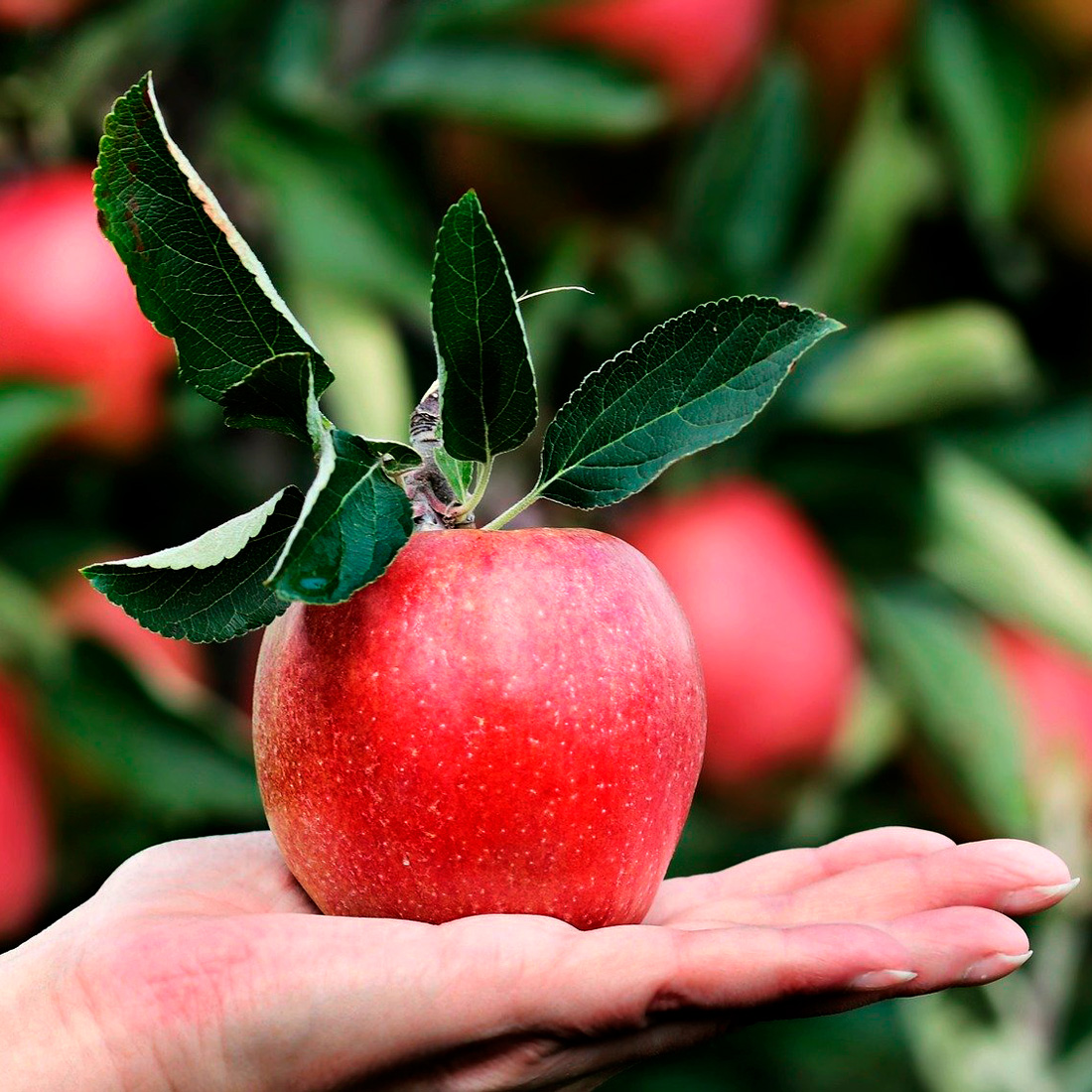 GUARANTEED QUALITY
We select first-rate fresh fruit. Our products are a guarantee of quality aligned with global consumer trends.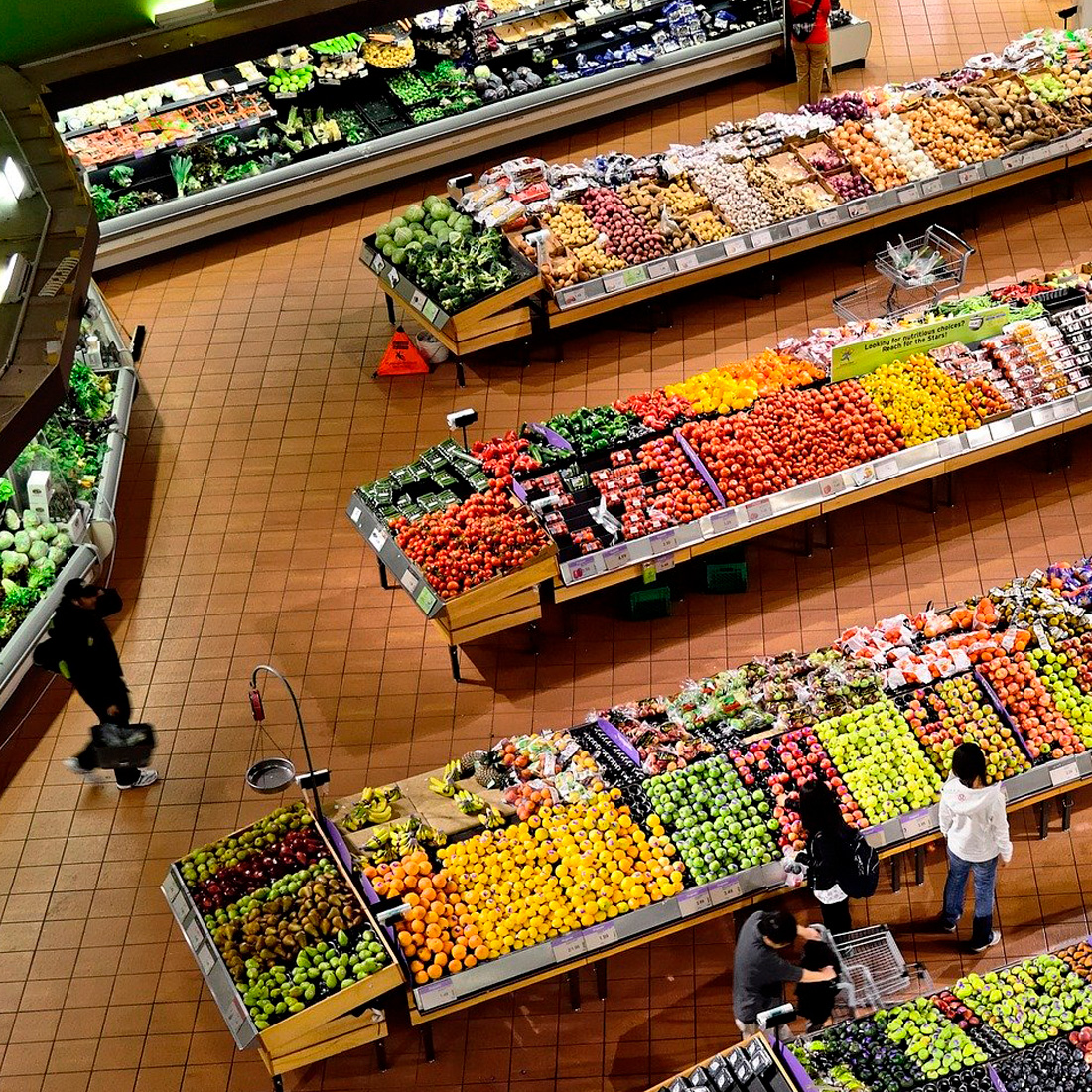 EXPERTOS IMPORT & EXPORT
We distribute fresh products within international standards and procedures in a profitable way, optimizing costs and times.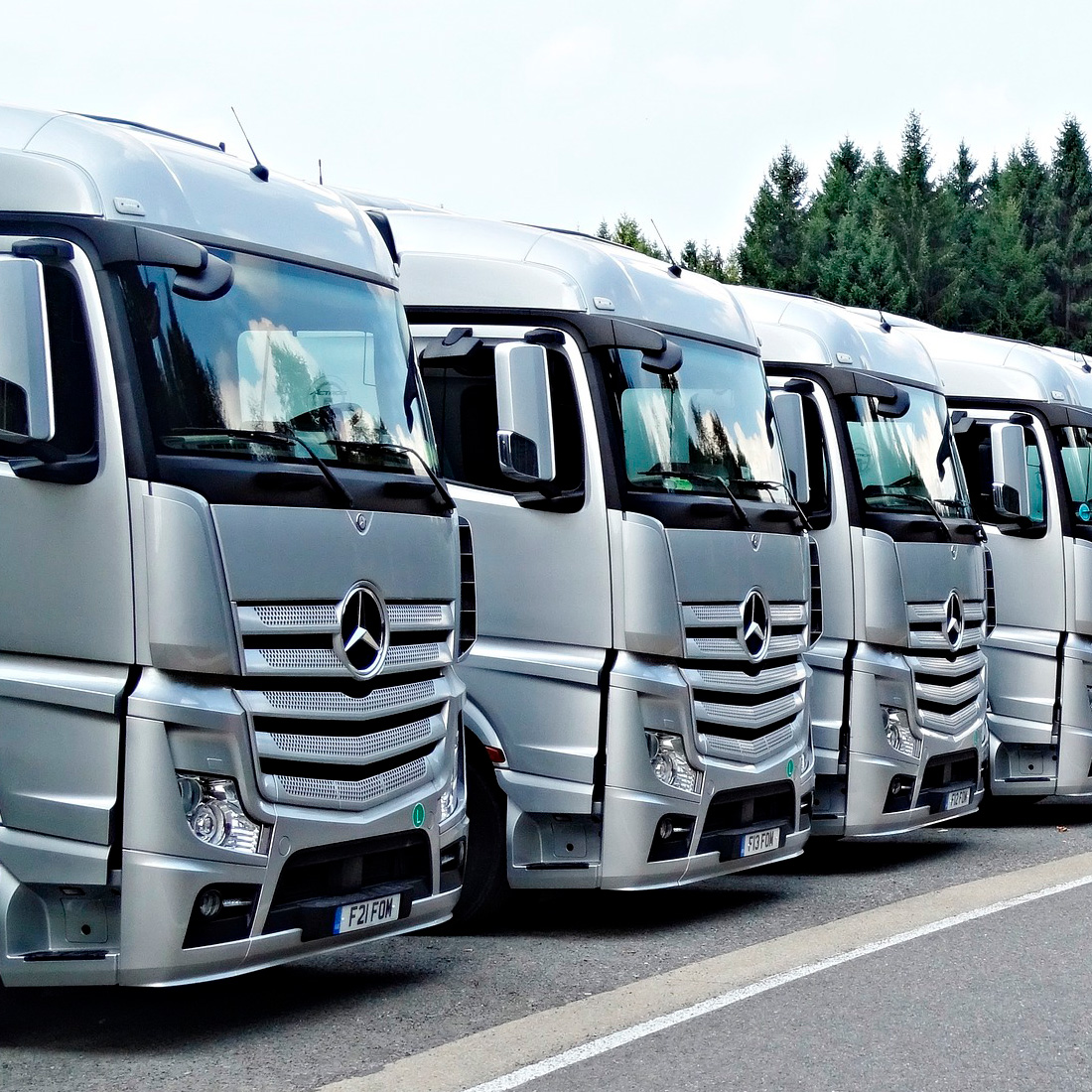 ALWAYS ON TIME
We supply European markets ensuring optimal transport so that the fruit reaches its destination on time and in perfect condition.
IMPORT FRESH FRUITS
B-66930587
C/Lluis Companys | 26 | Local 3
08840 | Viladecans